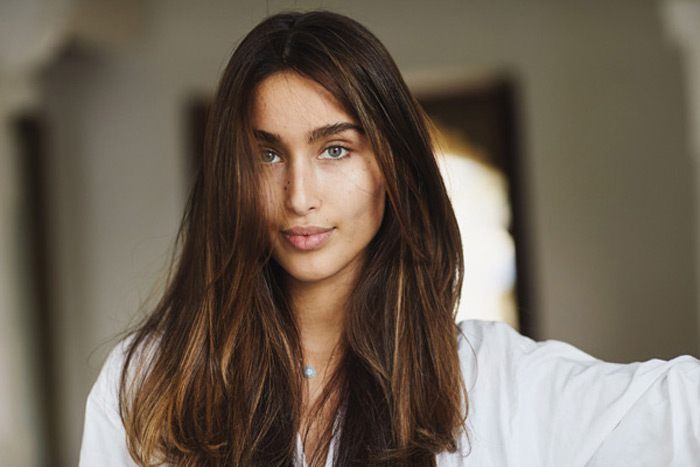 Source: Aveda
At Indira Salon Spa when it comes to thicker, fuller hair, we're trading resolutions for results. Enter: Aveda's new Invati Advanced. Invati, which means "invigorate" in Sanskrit, taps into the ancient Indian art of renewal to leave hair looking and feeling thicker all day. This improved, 98-percent naturally derived, three-step system prevents hair thinning by helping you keep the hair you have longer. Just use this hair care system once daily for great results. Plus, it can be used on color-treated hair—it won't cause fading.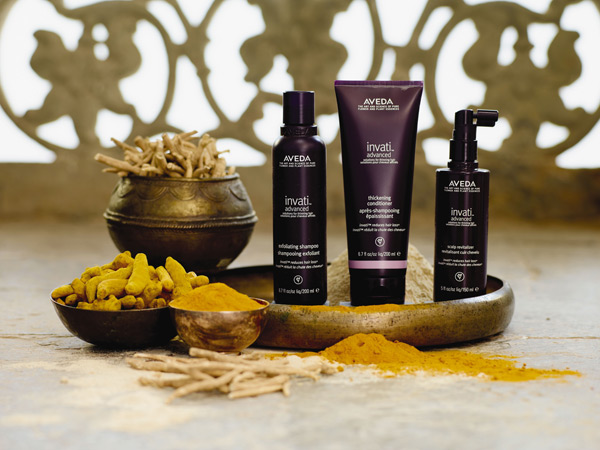 Source: Aveda
From post-pregnancy hair loss to styling and genetics, thinning hair is more common among women than you may think. In fact, one-third of women struggle with it during their lifetime. Read on to learn how using this new formula once a day is proven to increase volume, make hair look and feel thicker, and reduce hair loss by 53% (up from 33%).
STEP 1: EXFOLIATING SHAMPOO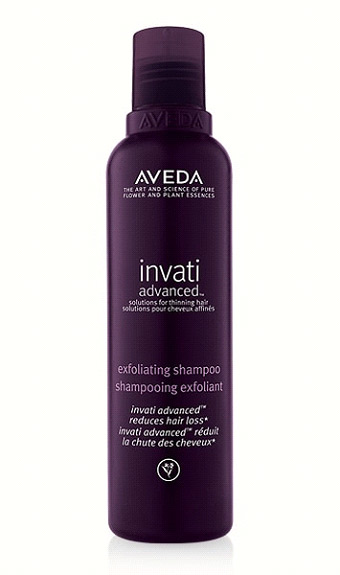 Source: Aveda
Everyone knows exfoliating your skin is a must, but did you know your scalp pores get clogged, too? Those clogged pores cause fragile hair that breaks easily. Removing that build-up leaves hair feeling refreshed and weightless (Plus, the extra stimulation can boost circulation which also increases hair growth.) Start your journey to luscious locks with the new Invati Advanced Exfoliating Shampoo. This formula gently exfoliates, cleanses and renews the scalp with wintergreen-derived salicylic acid.
Invati Advanced Exfoliating Shampoo cleanses hair and detangles to help protect from breakage during shampooing—creating an optimal foundation for thicker, fuller hair.
STEP 2: THICKENING CONDITIONER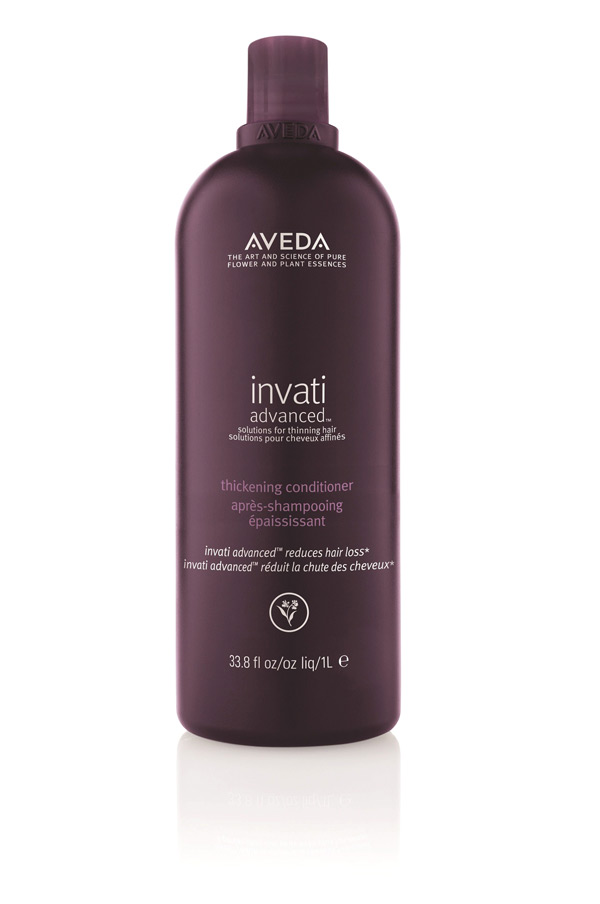 Source: Aveda
Invati Advanced Thickening Conditioner thickens hair and delivers weightless conditioning to help protect hair from breaking. The new formula is naturally derived from amino acids to mimic hair's building blocks and helps strengthen hair from root to ends. This results in hair with a thickness and fullness fit for a shampoo commercial that lasts all day.
Made with kukui seed and coconut oils, this formula adds moisture and hydrates, leaving hair super soft and enviously shiny.
STEP 3: SCALP REVITALIZER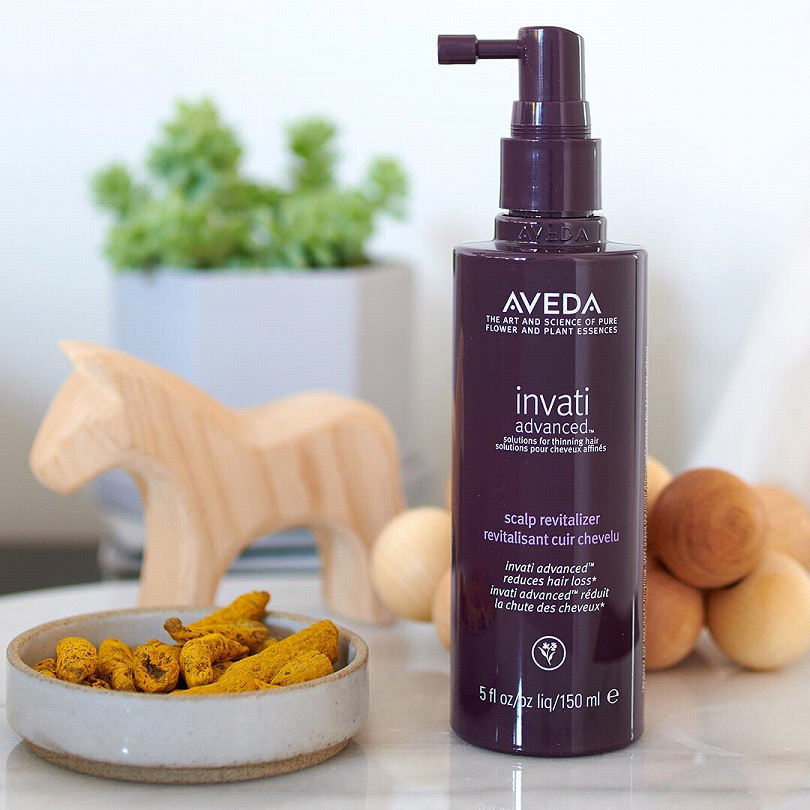 Source: Aveda
Invati Advanced Scalp Revitalizer reduces hair loss, when applied once daily. The new formula, featuring tangerine peel and Japanese knotweed, penetrates the surface to help support hair's natural keratin. Made with certified organic amla, this formula leaves hair instantly thicker with lift at the root.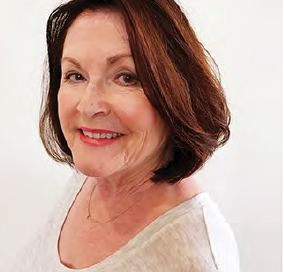 Source: Aveda
Whether you want thicker, fuller hair fit for a close-up or a new cut and color, give Indira Salon Spa a call. We'll make sure you start 2018 off looking (and feeling) your best.
Comments
comments