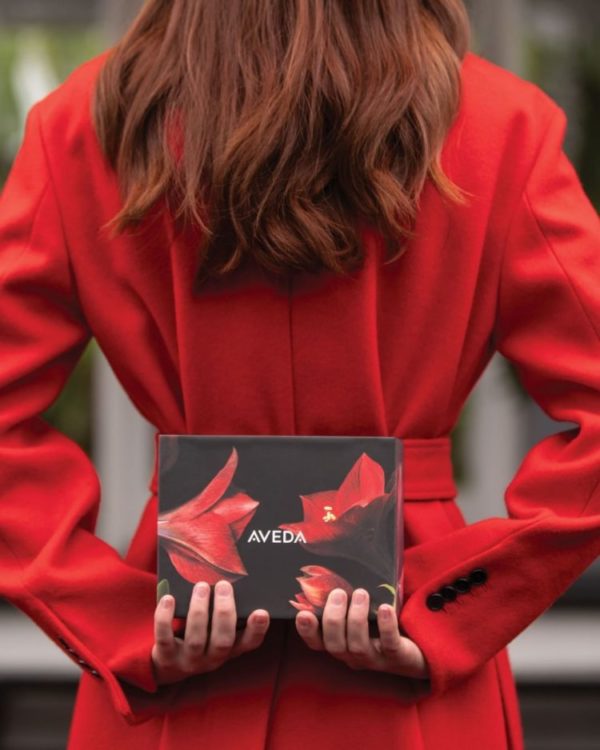 It's beginning to look a lot like the holidays. Everyone is buzzing around, making party plans, shopping for gifts and there's just an overall special feeling in the air. We have a few exciting things going on here at Indira Salon & Spa and we can't wait to share them with you.
GIFT CARD SPECIAL
If you feel like you're stuck on what gift to get someone, may we suggest our holiday gift guide? It will tell you everything you need to know about the amazing Aveda and Eufora gift sets we have this year and which ones are our personal favorites.
But if time is a factor and you just want something easy, we say gift cards all the way. To us, gift cards are the perfect gift because they save time, they guarantee that the recipient will love their gift and you can buy our gift cards without leaving home.
Here's where the freebie comes in:
Get a complimentary manicure with the purchase of $150+ gift card.*
Now until Christmas!
Order your gift cards here.
OUR NEW LOGO

What can we say? It was time for a refresh! Our former logo with the watermark had been part of our identity for 15 years—and since that time our business has evolved, so we felt it was time to evolve our identity.
We're stepping into 2020 with a new look! What do you think?
Book an appointment to get your new look with us online, click here.
*Gift card offer valid January & February 2020. No cash value. Valid only for services listed.
Comments
comments