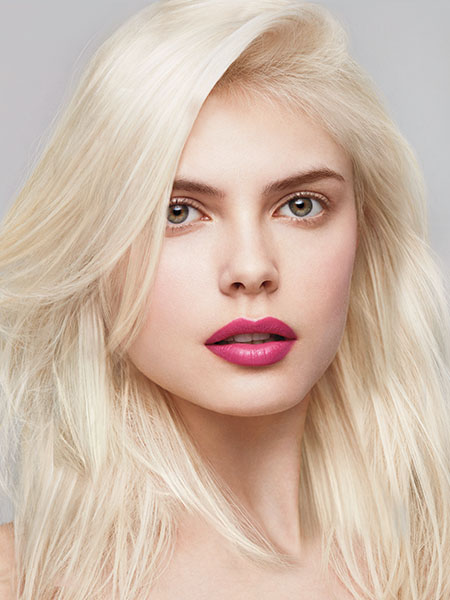 LET US INTRODUCE OURSELVES
Finding a new salon and spa can be hard, but we're here to welcome you with open arms (and a gift). Download one of our New Client Offers and bring it into an Indira Salon Spa near you on your first visit.
---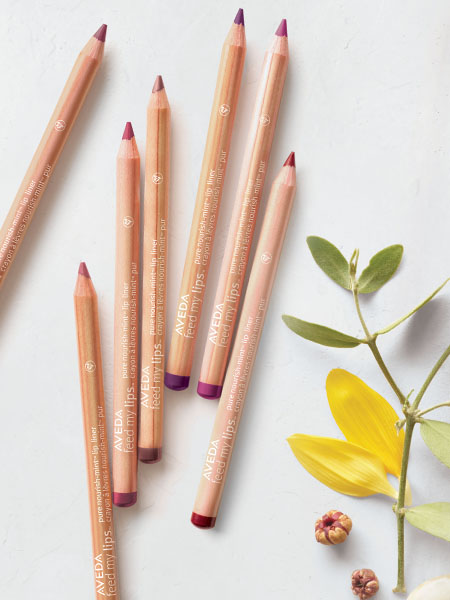 WE LOVE A GOOD DEAL
While you're here, check out our Online Deals for can't miss offers with three convenient locations in Chicago, Southport, Illinois, Park Ridge, Illinois, and Green Bay, Wisconsin.
Stop by to shop.